Coping With Holiday Emotions. Ah, the holidays. It's the most wonderful time of the year, or so the song goes. Christmas is to be a time of joy and reflection, but for many, this time can also open up many wounds and feelings of sadness, unmet expectations, stresses, and pressures that can rob us of the healthy decisions we've made over the last year.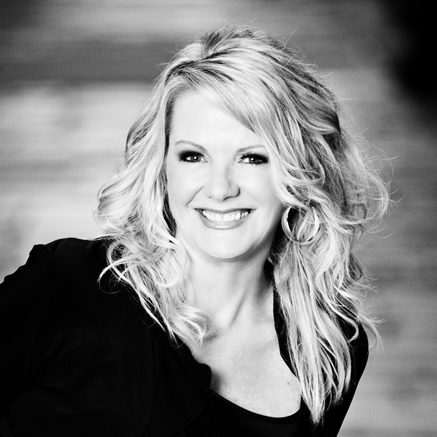 ---
Ready to Start Your Journey?
Are you ready to show YOURSELF some LOVE? Making your well being a priority is not about being selfish. This is about putting yourself first so that you can love and serve others well. We want to see you find wholeness, health, and freedom in every area of your life! We want you to love yourself!
If you are hesitating over a choice of a suitable program, check out how it works.
Learn More!