This isn't so much a recipe as just a really great snack idea! I don't know why, but it always seemed to take away the dessert cravings I would sometimes get. I still have this snack numerous times a week! Just slice an organic orange and sprinkle a little cinnamon (as much as you'd like). You can even heat this up just a tad, too! Read more...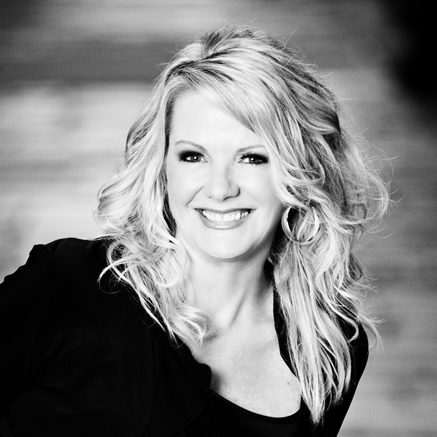 ---
Ready to Start Your Journey?
Are you ready to show YOURSELF some LOVE? Making your well being a priority is not about being selfish. This is about putting yourself first so that you can love and serve others well. We want to see you find wholeness, health, and freedom in every area of your life! We want you to love yourself!
If you are hesitating over a choice of a suitable program, check out how it works.
Learn More!