Christ Centered Weight Loss Coaching for Women
A totally unique approach to weight loss and health that addresses your total well-being, body, soul, and spirit ... not just a number on the scale.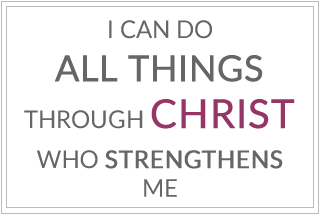 We Approach Weight Loss Differently
We address your entire being, not just your body.
Body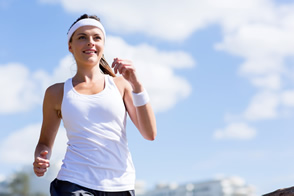 Our bodies are a temple of the Holy Spirit, and one of the most precious gifts we've been given.
Through this program, you'll learn how to care for your body by fueling it with the foods in their most natural God-given forms.
You'll also learn to develop a lifestyle that challenges your body to become stronger and healthier!
Soul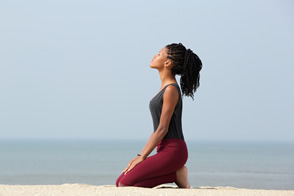 Your soul: your mind, your will, and your emotions.
These elements make up 'you' – your unique way of thinking, the feelings you experience, and the desires that drive you.
Many times, especially for women, these are the deeper causes of weight struggles, and we're here to help you work through those challenges!
Spirit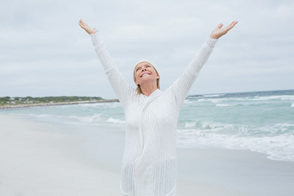 We fully believe that through Christ who strengthens you, you can do all things!
That includes living a victoriously healthy life!
If you've tried in your own strength and failed, we're here to offer you a new approach and point you to Jesus for the strength He supplies.
Community
It is really amazing how much impact friends have on our lives.
Through this program you will make lasting friendships within a loving community of women in your small group. They will lift you up, encourage you, laugh with you and maybe even cry with you.
From our passionate coaches to our caring members – the entire community is here to help you!
Real Women - Life Changing Results
Actual testimonies from real clients.
I am left speechless at the blessings God has poured out on my through this journey. If I had a million pages and unlimited time I could not begin to capture the things that God has allowed me to experience, accomplish, see, and do during this phase of 'turning around' - the relationships alone are nothing short of priceless.
My story is simple, I beat the vicious cycle of losing and gaining. There is HELP through the Grace & Strength program, you no longer have to fight this on your own. Check it out, this is one time you will have nothing to lose but everything to gain.
Through Grace and Strength, I have gained friendships that will last into eternity. I have gained the tools to honor my body with wise food choices that are pleasing to God no matter what the enemy brings and I have regained my spirit. The joy of losing weight is minimal when I count all the blessing that I have gained.
I tell my friends that the weight loss is a bonus to the program: the bible studies each week with my new found family have been just amazing. I have a renewed relationship with my Lord and for that I am eternally grateful to them.
Although I may have had less than others to lose, I knew there was something wrong with my relationship with food. This program has been amazing in getting that turned around. I love so much about this whole process. The program, the coach, our weekly support meeting with one another on line & best of all the Word of God.
Is this what you've been searching for? If you have done other diets and you've always felt like something was missing--like it wasn't getting to the root of the issue--and that maybe there's something more: THERE IS. I tried for so long without Him and when He is the One leading and guiding and sustaining us there are truly no limits to what we can achieve. And we do not have to do it alone!
Are you ready to take the first step?
* Individual results may vary.